Although there's definite a nip in the air, this is the perfect time of year to be reviewing the efficiency of your air conditioning systems…
Air conditioning systems can be expensive to run – adding up to 50% to a building's energy & maintenance costs – and a source of constant complaints due to the environment the systems often create. Getting it right is important for both cost and productivity reasons.
We discuss the various types of air conditioning systems and their benefits in this article published in The Energy Institute's "Energy In Buildings & Industry" magazine. Click here to read the full article.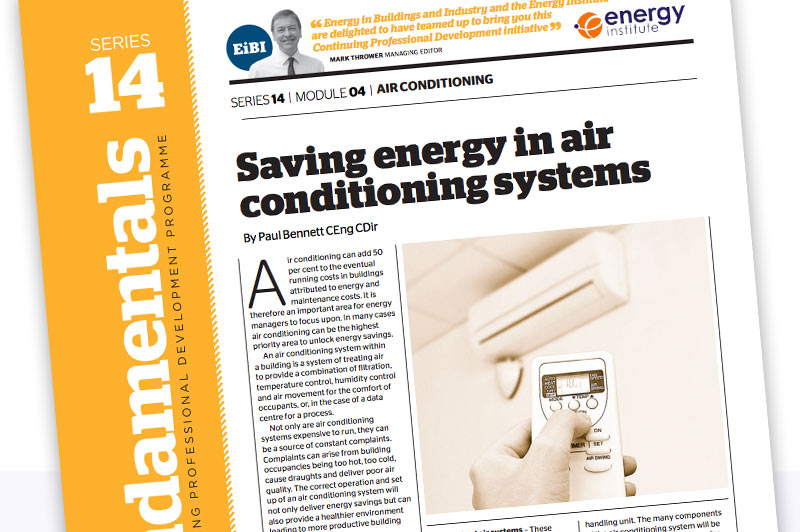 If you'd like any advice on your heating or cooling systems, please do get in contact to discuss with us.