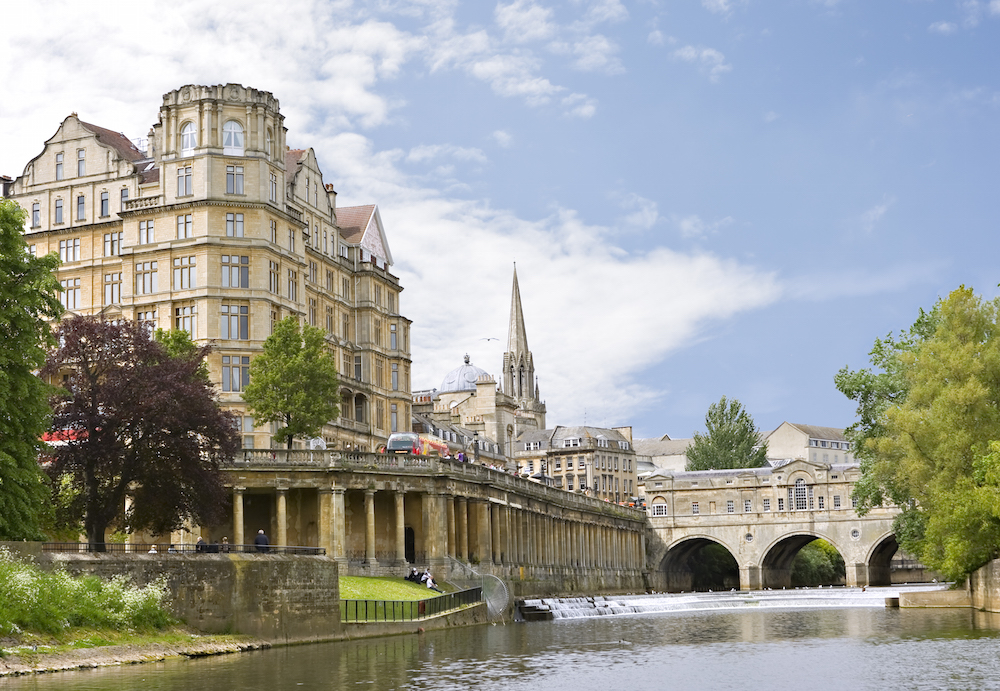 We are delighted to announce that, as of today, Commercial Energy Efficiency Consultants, BSSEC are now based in central Bath. Our new office is located on Pierrepont Street (BA1 1LA), and is well positioned with restaurants, bars and shops on the doorstep.
We chose Bath for our relocation for 3 reasons:-
Place – Bath is a nice place to be based! We hope our clients will enjoy visiting us in this historically rich and beautiful city.
Partners – Bath hosts a growing and thriving low energy/carbon community. We are already working with partners in the city and hope to collaborate with many more like-minded organisations
People – We will be looking to employ local skills, rich from the University of Bath. We are already benefiting from the proximity to Bristol and our relationship with UWE.
Our new details are:
11 Pierrepont Street
Bath BA1 1LA
Tel: 01225 938 735
We are easily reachable:
– by Road: easy access via the A4 from the East or West and via the A46 from the North or A36 from the South. There is plenty of car parking nearby.
– by Rail: Bath Spa train station is a 5 minute walk from our office
– by Air: Bristol Airport is a 45 minute drive
Historical Interest
As well as being situated in a city steeped in history, the new BSSEC office also sits opposite Nelson House. According to Bath Heritage, this is where Admiral Lord Nelson boarded as a young Captain in the house of an apothecary, Joseph Spry, during 1780-81 and again in 1797 after the loss of his arm. It was a mid-terrace property with attic windows in the pitched roof and a basement for the servants, but Nelson probably occupied the ground floor to the left of the front door because his legs were still extremely weak. Nelson's father, Edmund, reportedly lodged across the road at number 9 and nursed his son on arrival until he became more mobile.