BSSEC has been awarded a large contract to deliver Air Conditioning Inspections across multiple sites for an international retailer.
This well-known international retailer, who cannot be named due to confidentiality, has 130 sites requiring inspections to CIBSE TM44 standard.
The scope of the work will include a review of previous inspections, site visits, added value manager interviews on energy management themes, set point changes whilst on site and accredited reporting.
Our aim will be to save money for the company as we audit, making changes as we go.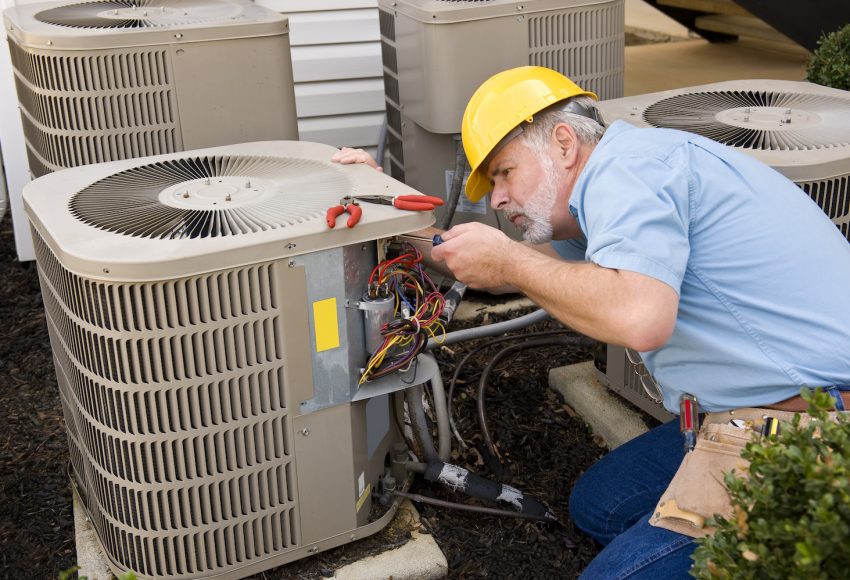 Having your air conditioning system inspected by an accredited air conditioning assessor is designed to improve efficiency and reduce energy consumption, operating costs and the carbon emissions of the system. In the UK, air conditioning inspections are required under the Energy Performance in Buildings Directive (EPBD) every 5 years. Failure to have an inspection report can lead to a fine of £300 per site. Please get in touch if you would like further information.