Since 2011, BSSEC has been a corporate partner of an amazing charity called CAFOD, who work globally to improve life for vulnerable communities in some of the poorest areas of the world.
Through this aid agency, we have been involved with 2 different projects in Kenya. The tangible results of these projects, funding what sometimes appear to be incredibly simple solutions to complex problems, are staggering and we would like to share a few of these success stories with you.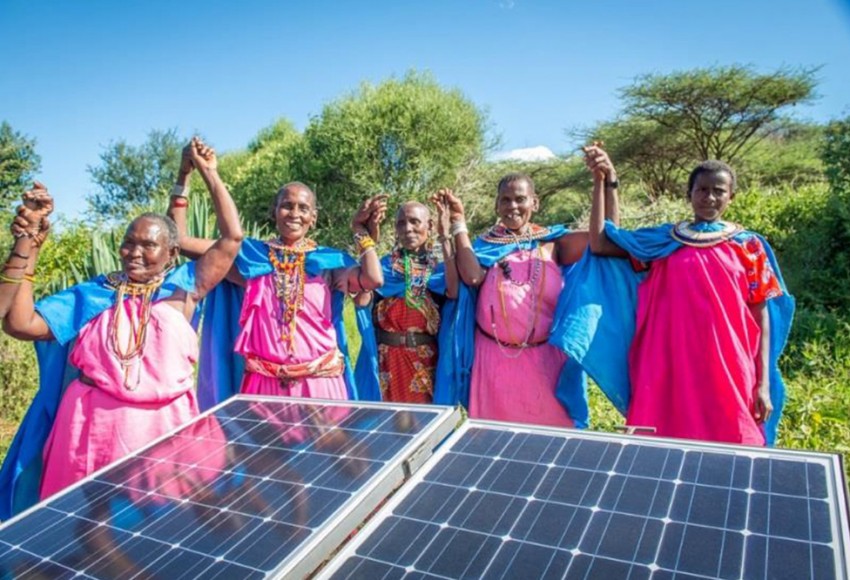 Renewable energy solutions for rural Kenya
From 2011 to 2015, we sponsored a renewable energy project in rural Kenya, harnessing Africa's most powerful source of energy – the sun. Solar energy systems were installed to provide electricity in schools, health institutions and ICT centres. Solar powered water pumps have improved farming and solar water purification systems provide access to clean and safe drinking water. This Community Based Green Energy Programme has now reached over 490,000 people. Read the full report on this project, including individuals' stories: GEP_final report_March 2016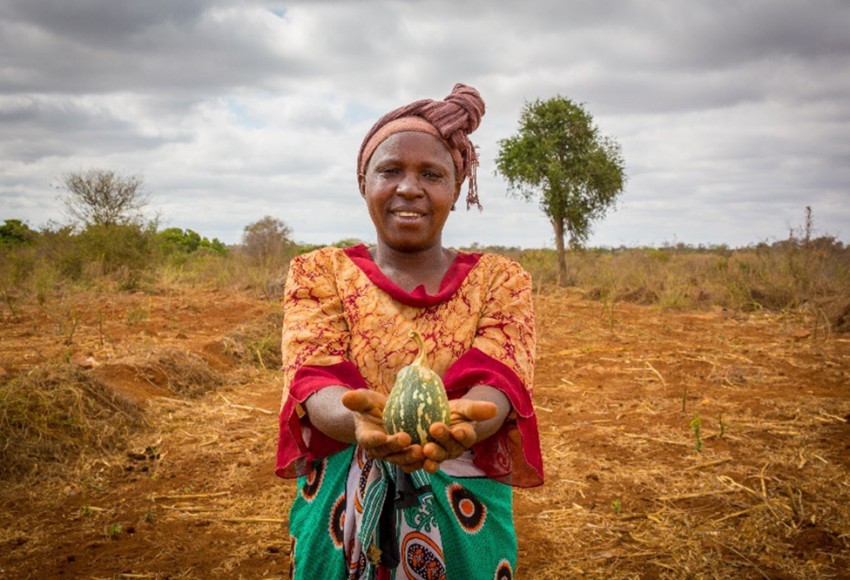 Supporting farming families to become food secure
Currently, we are sponsoring another of CAFOD's projects in Kitui, an arid area north east of Nairobi. The Integrated Food Security Project, in partnership with the Diocese of Kitui, is supporting farming communities who rely on their crops as a means of survival. The project focuses on giving the communities new farming skills and technologies necessary to help combat the numerous problems that they face on a daily basis such as drought, flooding, soil erosion and access to clean water. Thanks to these new skills and technologies, for the first time in a long time, harvests are good, families can grow enough food to eat, and are able to sell surplus crops to pay for essentials such as medicines and school fees. Read more about the Integrated Food Security Project.

Fundraising in the UK
As well as funding development projects, we have raised funds for CAFOD through various sponsored activities over the last few years:
Paul Bennett completed a walk across Dartmoor in 1 day in summer 2015
Paul Bennett completed a walk through the Black Mountains of Wales in 1 day in 2015
This May, Paul Bennett & Wayne Ward will be mountain biking 180 miles of the the Wessex Way to raise yet more funds. To sponsor them in this challenge, click here.
BSSEC were also honoured to provide a free energy efficiency audit as a prize for CAFOD's nationwide competition last year for UK parishes eager to find ways of reducing their energy usage. The advice given to the winner, St Thomas More church in Coventry, will be used as guidance for many other parishes wanting to cut their energy consumption.

More about CAFOD
CAFOD is the official aid agency of the Catholic Church in England & Wales and part of Caritas International. The agency describe themselves as global neighbours to the those facing the toughest challenges brought on by conflict, disease, natural disasters and inequality. For further information on the charity and the fantastic work they do, please visit www.cafod.org.uk